As part of our commitment to keeping staff  safe during the Corona virus outbreak, we are committed to minimize the risk of infection. 
Therefor at this time we accept limited bookings for transportation from PVR airport and currently we do not offer any shared tours, only private tours.

Our staff and customer safety is paramount:  our office team is currently working from home in line with government advice. O
ur landlines are forwarded to cell phones. We may not be able to send any quotes for customized tours and transportation for next season yet, but please do tell your travel plans so we can keep you updated. For all transportation quotes and questions send an email to: transportation@superiortoursvallarta.com and for all your other questions and info about our tours, please send an email to: info@superiortoursvallarta.com. We will get back to you as soon as possible.
Please be aware that for future reservations the local Government might restrict the maximum number of passen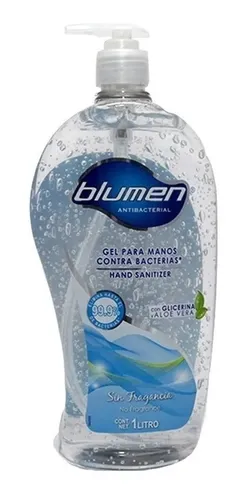 gers for the different sizes of vehicles in less than we currently have published. (i.e. you might need to reserve a larger vehicle than your party has). This may be different per State within Mexico.
We can assure you that we will do our utmost to provide the cleanest and safest transportation in the area, with our Vans being sanitized before and after every service.  Where possible, we separated the passengers from the driver with an Anti Covid shield in the vehicle. There for at this moment, we do not let you use the passenger seat next to the driver. 
Furthermore, we kindly ask you to cooperate by accepting mandatory hand sanitizer, that we will provide, when boarding our vehicles. At this moment, all passengers need to use face masks when in the vehicle by government restrictions. We do not provide face masks, and kindly ask you to bring your own. This is for both our tours as well as our transportation only.
"As always, we're going to do whatever is necessary – your safety is number one."
Please stay healthy and we hope to see you soon in Sunny Puerto Vallarta!